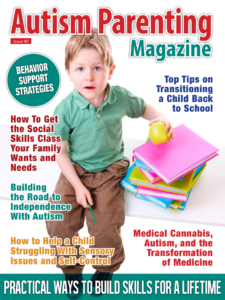 Written by David Berger, MD, FAAP and published in Autism Parenting Magazine.
Find out how using medical cannabis can help facilitate the treatment of children with chronic conditions from a board-certified pediatrician and leading US authority on medical cannabis, Dr. David Berger.
Read the article, which begins on page 22 by clicking here.